Bangalore: In a heartfelt tribute to the enduring spirit of Canadian cancer activist Terry Fox, the Canadian International School, Bangalore (CIS), is gearing up to host the Terry Fox Run 2023. This annual non-competitive charity event, in collaboration with the Terry Fox Foundation, will take place at the picturesque CIS campus in Yelahanka on Saturday, September 23. The run, spanning 5 kilometers, will wind its way through the serene neighborhood and the enchanting Manchenahalli lake in Yelahanka, culminating back at the CIS campus. The Terry Fox Run, celebrated globally, serves as a poignant reminder of Terry Fox's Marathon of Hope and raises funds for cancer research.
A Run for a Cause, Embracing All
The Terry Fox Run invites students, teachers, parents, and guests from various schools, colleges, and organizations across Bangalore to come together and make a difference. This inclusive event encourages participants to choose their pace, whether it's walking, jogging, biking, skating, or running. Registration for the run is open and free, fostering a sense of community engagement. However, individuals have the option to make online donations to the Terry Fox Foundation or purchase TFR T-shirts to contribute to the ongoing battle against cancer. Every rupee raised will be dedicated to supporting cancer research initiatives within India.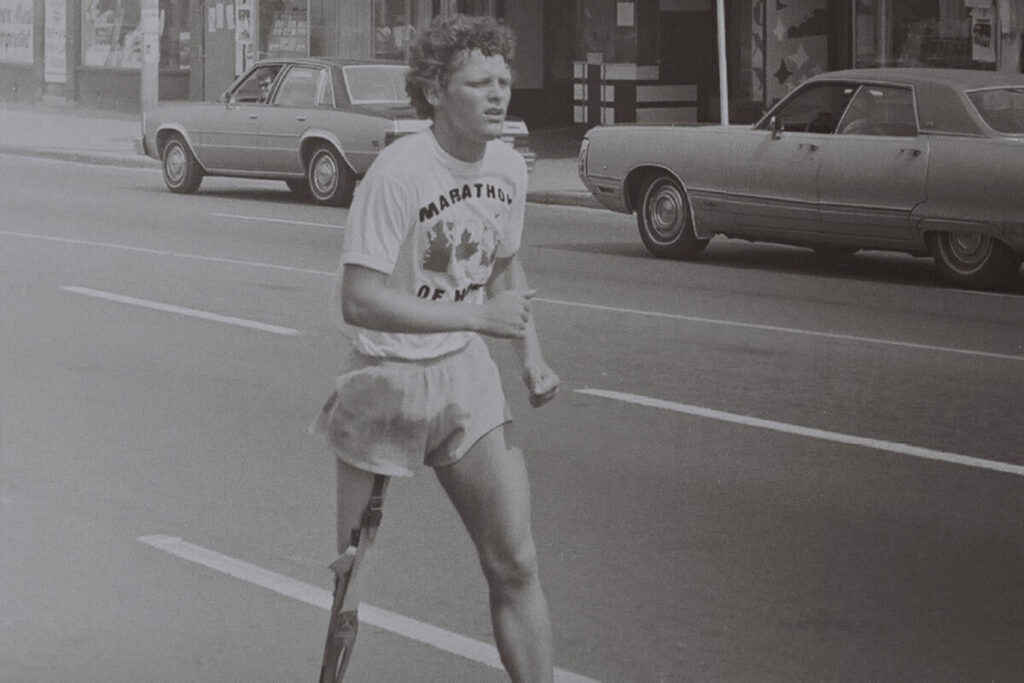 Keeping Terry's Dream Alive
Ms. Shweta Sastri, Managing Director of the Canadian International School, expressed the school's commitment to Terry Fox's legacy and the broader cause of cancer research. She remarked, "It is a day when we celebrate Terry's legacy and try to keep alive his dream of finding a cure for cancer. CIS is committed to supporting the Terry Fox Foundation and creating awareness for cancer research. We aim to provide an early and positive experience for children and adults alike by supporting the cause and growing towards a cancer-free world."
A History of Dedication
The Canadian International School has been an ardent supporter of the Terry Fox Run for over a decade. Year after year, the school has witnessed hundreds of participants gather on its campus to run for this noble cause. CIS has not only shown its unwavering commitment but has also raised over INR 15 lakhs during these years. The proceeds have been channeled towards various local organizations in India through the Terry Fox Foundation, making a meaningful impact in the fight against cancer.
Inspired by a Hero
The Terry Fox Run draws its inspiration from Terry Fox, a cancer activist who embarked on a remarkable journey to run across Canada with a prosthetic leg. Terry's indomitable spirit demonstrated that even the most daunting goals can be achieved. His Marathon of Hope in 1980 resonated with millions in Canada and worldwide, igniting a wave of support for the Terry Fox Foundation's tireless efforts to combat cancer.
The Canadian International School's commitment to hosting the Terry Fox Run serves as a powerful reminder that the fight against cancer is a collective responsibility. With each step taken at this event, the spirit of Terry Fox lives on, inspiring hope for a world free from the grasp of this relentless disease.