Bangalore: In a remarkable development aimed at revolutionizing respiratory healthcare, a cutting-edge facility, and a unique center for holistic care of pulmonary health has emerged in the heart of Jayanagar, Bangalore. Aptly named 'VAAYU Chest and Sleep Services' and 'VAAYU Pulmonary Wellness & Rehabilitation Centre,' this state-of-the-art establishment was inaugurated with great enthusiasm and prestige. Dr. Ravindra Mehta, a prominent pulmonologist in the city, had the honor of inaugurating VAAYU, graced by Chief Guest Padma Shri Saalumarada Thimmakka, Shri. Narayana Murthy, and Smt. Sudha Murty. Alongside them were distinguished pulmonologists and resilient survivors of various lung ailments who came together to share their stories and insights into respiratory disease management.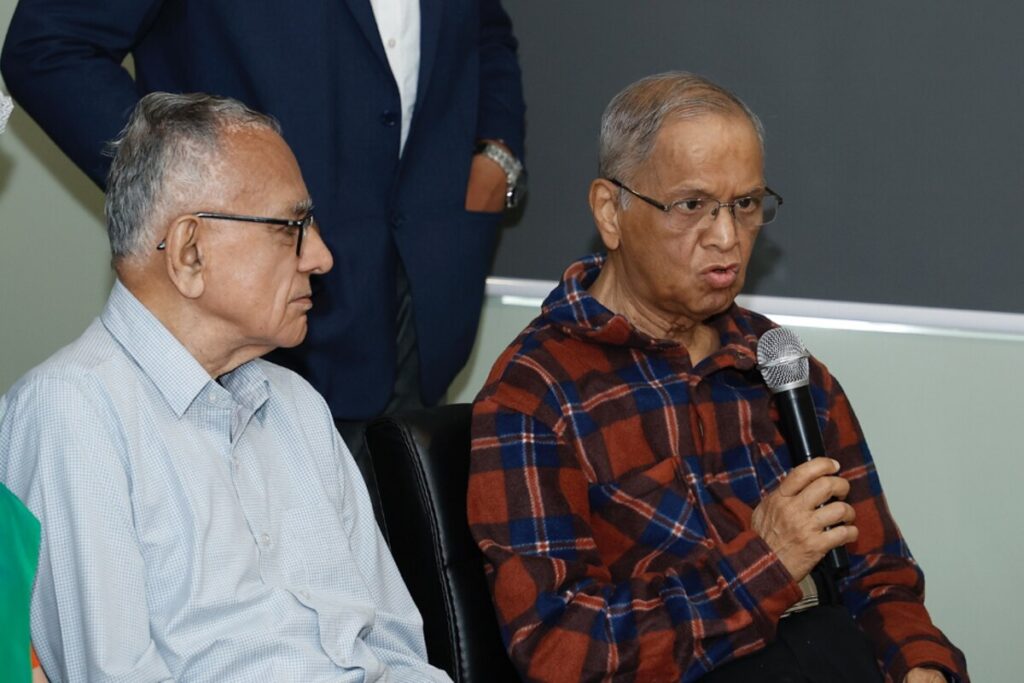 Breathing New Life into Lung Health
At the inauguration of VAAYU, distinguished Pulmonologists voiced their perspectives on Lung Health and underscored the imperative need for treating respiratory diseases using innovative, low-cost solutions and modalities such as Pulmonary Wellness and Rehabilitation. These experts emphasized the urgency of addressing lung diseases, which have become increasingly prevalent in recent times, especially in the aftermath of the COVID-19 pandemic.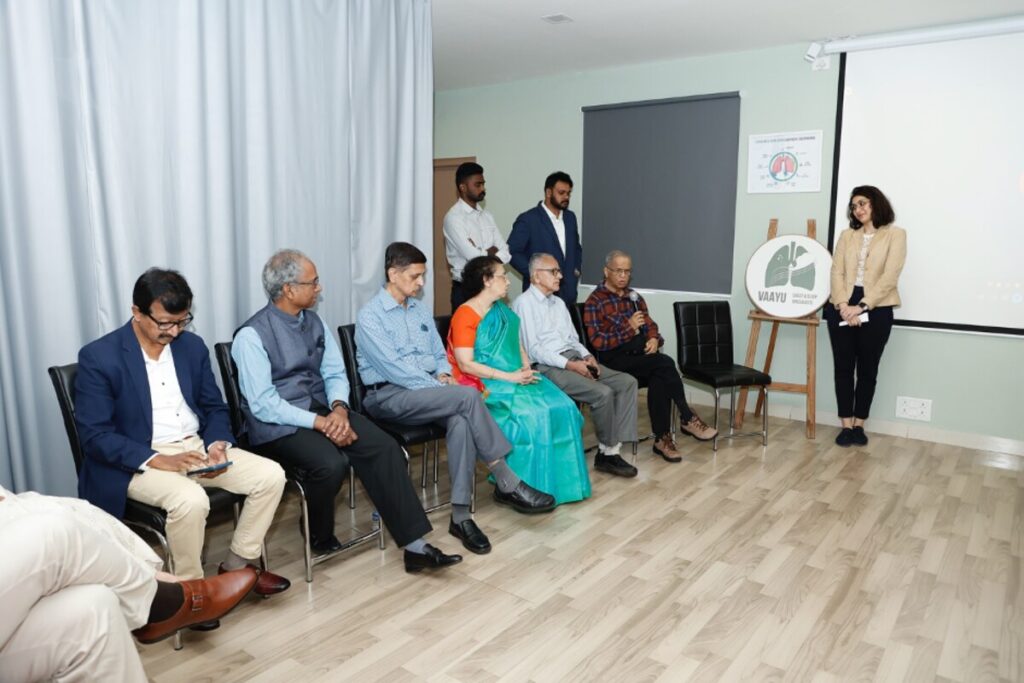 A Testimony of Care and Resilience
Padma Shri Saalumarada Thimmakka, a venerable environmentalist at the age of 112, who has been under the care of Dr. Mehta for several years, shared her experiences and profound gratitude for the care she received over the years. Her presence served as a testament to the transformative power of comprehensive pulmonary care.
A Visionary Approach to Respiratory Well-being
Speaking at the inauguration, Dr. Ravindra Mehta, the founder of VAAYU, emphasized, "Lungs are vulnerable to various environmental insults, including air pollution, infections, and allergens. Conditions such as asthma and chronic obstructive pulmonary disease (COPD) are among the world's most significant health concerns today. Post-COVID, there has been an explosion of lung disease, and we realized the urgent need for innovative methods to treat lung diseases. VAAYU has been created to respond to the rapidly increasing lung health issues using innovative, low-cost methods of treatment. A much-needed and not easily available entity is Pulmonary wellness and rehabilitation – a holistic way of getting people with chronic lung diseases back on their feet."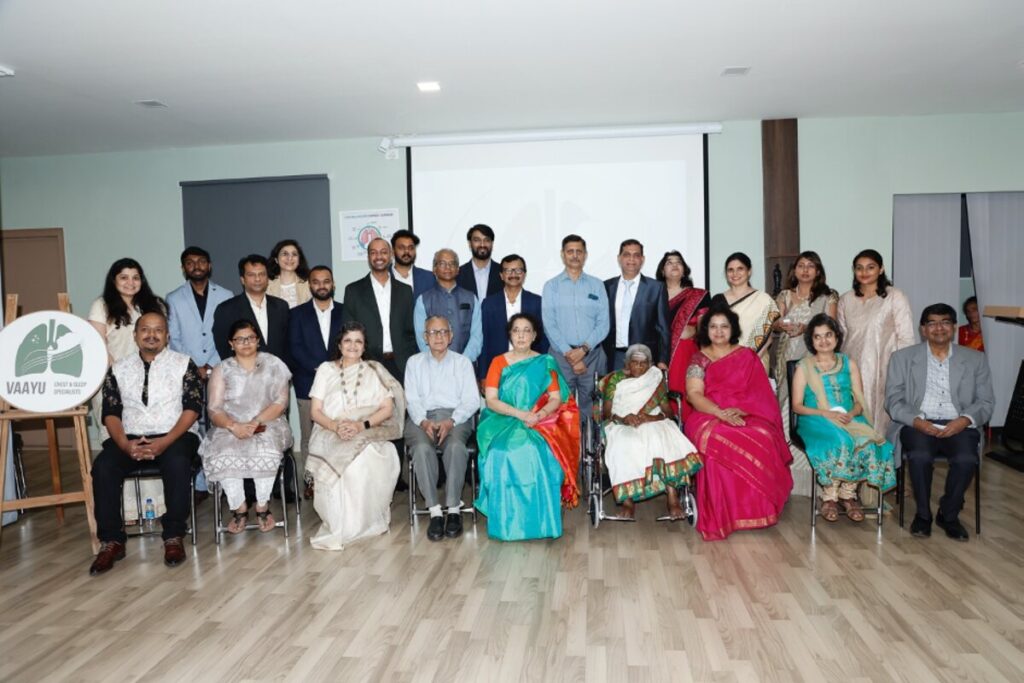 A Beacon of Hope for Respiratory Patients
Despite the severity of respiratory diseases, patients often face countless challenges in accessing quality care. VAAYU has been meticulously designed and equipped with state-of-the-art technology and skilled experts to impact people's lives in a meaningful way, as noted by Dr. Mehta. The center boasts experienced pulmonologists, specialized services for asthma and other lung disorders, advanced diagnostics, pediatric pulmonology treatment, and an allergy center, among other services, all conveniently housed under one roof.
Giving Back to the Community
Not only is VAAYU committed to delivering world-class pulmonary healthcare, but it also demonstrates its dedication to the community. The center recently conducted free-of-cost testing and screening for respiratory issues among construction workers. Moreover, VAAYU plans to offer highly-subsidized screenings for construction workers, traffic police personnel, and Darshini workers at least once a month, reaffirming its commitment to the well-being of the broader community it serves.