Mumbai: Pizza Hut, India's most loved and trusted pizza brand has opened its most sustainable store yet in India at Mahim, Mumbai.
This initiative aligns with the global mission of 'Recipe for Good Growth', which prioritises people, the planet and food. This initiative is one of the many steps taken by Pizza Hut to help Yum! Brands reach net-zero emissions by 2050.
The restaurant at Mahim integrates energy efficiency, usage of responsible materials and wastewater management. The restaurant is fitted with 17 kWP capacity solar plant installations generating 58 kWh of solar units every day, saving INR 300K annually while reducing carbon footprint by 35-50%. The restaurant is also equipped with an Energy Management System (EMS) to monitor and control power usage, saving 5-6% on average. The rainwater harvesting system at the store utilizes RO wastewater for cleaning purposes, saving 3.9 lakh litres of water annually.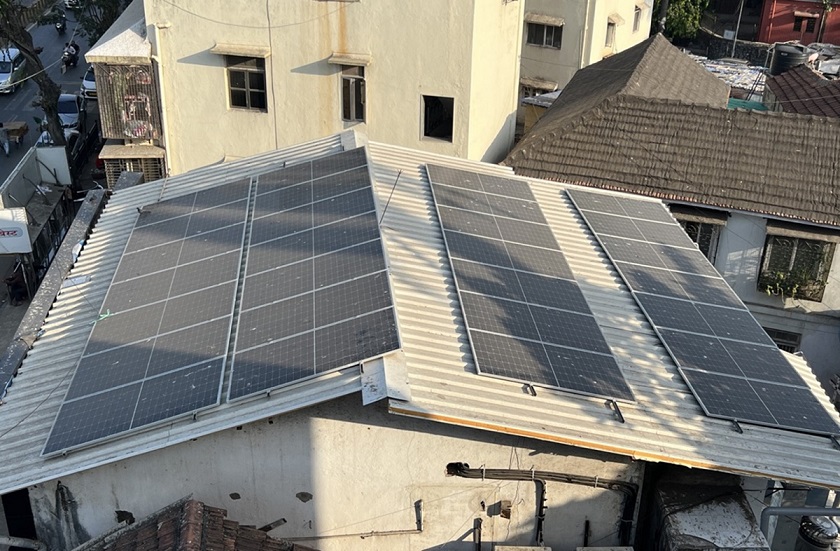 Commenting on this restaurant at Mahim, Asif Mahmud, Chief Development Officer at Pizza Hut, Yum! Restaurants India, said, "At Pizza Hut, we are dedicated to running a purpose-driven business, where our foremost commitment is providing our customers with the best taste and service. Simultaneously, we are deeply invested in cultivating practices that not only enrich the present but also contribute to a brighter future for our customers, the community, and the environment. The Mahim store serves as a model for us and has given an impetus to our efforts in pioneering a green future."
Cognizant of the impact of businesses on society at large, Pizza Hut has been adopting several sustainable practices. The brand believes in choosing 'Made in India' suppliers for key equipment which leads to boosting the local economy while simultaneously reducing carbon footprint. In its daily operations too, the brand has been demonstrating environment consciousness by ensuring 100% removal of single-use plastic from packaging, use of paper straws and wooden cutlery, and responsible sourcing of ingredients.