In an inspiring demonstration of environmental responsibility and community partnership, Smiling Tree and Help and Feed India Association (HFI Association) orchestrated a remarkable plantation drive on August 20, 2023. The event unfolded in the picturesque environs of Som Vihar, RK Puram, Delhi, where dedicated volunteers from both organizations converged with a shared purpose to make a substantial positive impact.
Planting Seeds of Change: A Joint Endeavor
The collaborative plantation drive, spearheaded by Smiling Tree and HFI Association, symbolized their resolute commitment to ecological preservation and social advancement. The occasion resonated with an extraordinary sense of togetherness, as volunteers, armed with saplings and determination, worked ceaselessly to metamorphose the park into a lush sanctuary.
Cultivating a Greener Tomorrow: A Multifaceted Impact
The volunteers' perseverance and zeal were truly praiseworthy, as they meticulously planted a multitude of saplings. Beyond the park's enhanced visual allure, this action possesses broader significance – it contributes to the ongoing crusade against climate change, elevates air quality standards, and nurtures biodiversity.
A Visionary Perspective: Spreading a Canopy of Change
Dr. Mukesh Kwatra, the visionary behind Smiling Tree, articulated the collective potential encapsulated in the event. He remarked, "Today's proceedings embody the potency of unified action. Through our alliance with HFI Association, our influence has magnified, and in collaboration, we sow the seeds for a future flourishing with verdancy."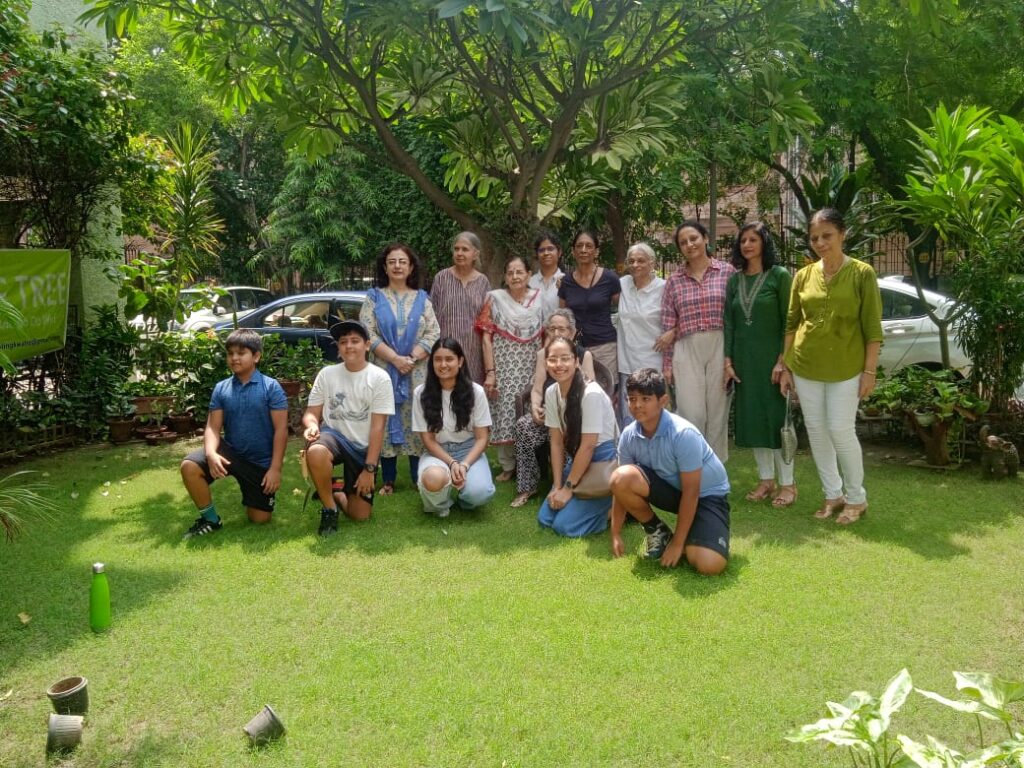 Sowing Together, Growing Together: A Lasting Impression
As the saplings take root and flourish, this joint venture undertaken by Smiling Tree and HFI Association will stand as a testimony to the affirmative influence attainable when individuals and organizations synergize efforts for an environmentally sustainable and healthier future. This transformative event sets a precedent for the kind of collaborative action needed to overcome the challenges posed by a rapidly changing world.