Gautam Solar, a prominent player in the solar energy sector, goes beyond technological advancements by embracing Corporate Social Responsibility (CSR) initiatives to foster sustainable growth and societal upliftment. Among their latest endeavors, Gautam Solar has installed solar street lights at Sri Aurobindo Ashram, a renowned spiritual sanctuary that attracts seekers from all walks of life. This project extends not only to the Delhi Branch of Sri Aurobindo Ashram but also includes installations at Van Niwas in Nainital and Madhuban Sri Aurobindo Ashram in Ramgarh.
Solar Lights Illuminating Spirituality
The installation of solar street lights at Sri Aurobindo Ashram holds profound significance, as expressed by Tara Jauhar (Tara Didi), a notable writer, educationist, and Padma Shri recipient associated with the ashram. She acknowledges Gautam Solar's support, emphasizing how the solar lights align perfectly with the ashram's principles of responsible living and spiritual growth. By embracing renewable energy, the ashram aims to inspire its community and society at large to take steps towards a cleaner and brighter future, promoting harmony with nature and sustainable practices.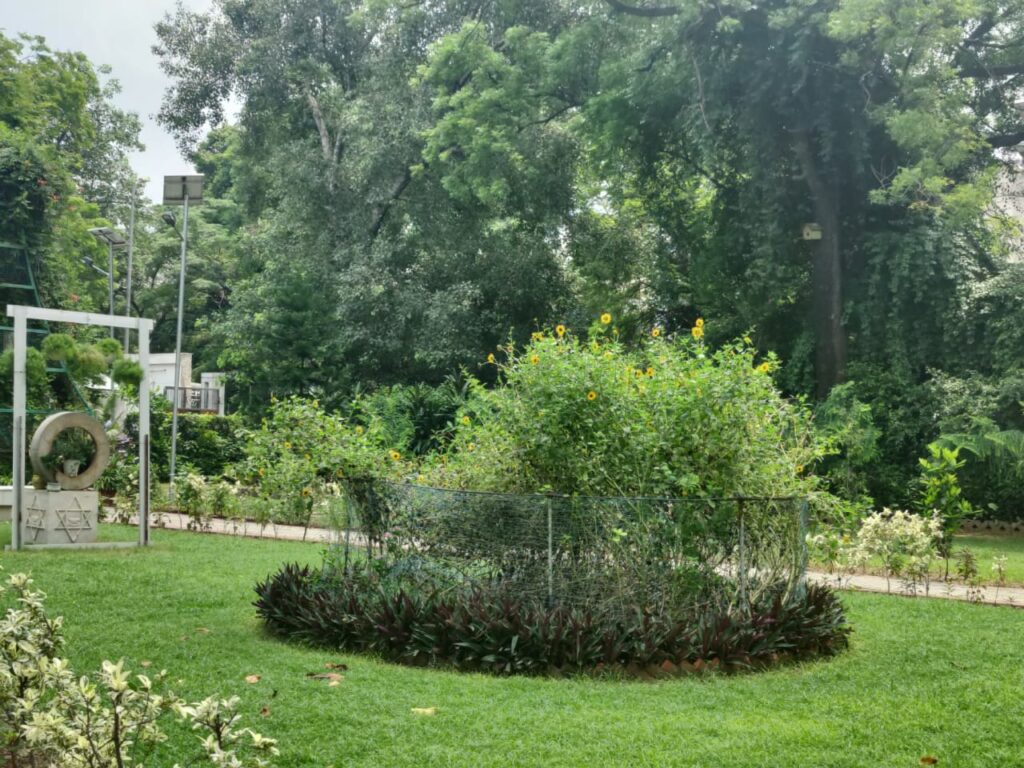 Gautam Solar's Commitment to Clean Energy
The CEO of Gautam Solar Private Limited, Mr. Gautam Mohanka, emphasizes their long-term goal of being a significant contributor to India's energy transition. By providing clean and renewable energy solutions, the company seeks to meet the nation's rising energy demands while mitigating environmental impacts. The installation of solar lights at the serene and sacred Sri Aurobindo Ashram symbolizes a small yet meaningful step in this direction, fostering a magical environment illuminated by advanced solar technology.
Beyond Sri Aurobindo Ashram
Gautam Solar's CSR initiatives extend far beyond the spiritual sanctuary. In addition to the solar light installation, the company generously contributed to the Kutumb Foundation's Qissagadh Active Library Program, which empowers underprivileged youth through independent research, reading, and collaborative learning. Furthermore, they organized a free preventive health check-up camp at Shiv Mandir in Daulatpura, Ghaziabad, catering to the health needs of the low socio-economic strata.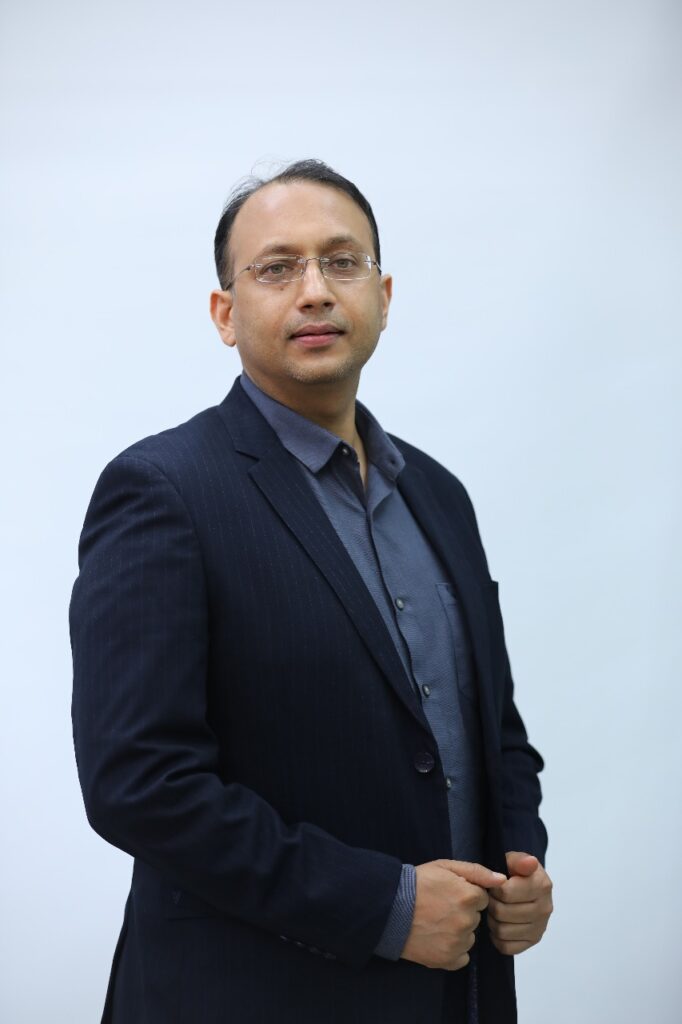 #FightPollutionWithGautam Campaign
As part of their ongoing efforts to raise awareness about environmental issues, Gautam Solar launched an auto-rickshaw awareness and outreach campaign in New Delhi, utilizing the hashtag #FightPollutionWithGautam. This campaign aims to encourage society to combat pollution and embrace sustainable practices to build a greener and healthier future for all.
Conclusion: Gautam Solar's commitment to CSR activities reflects its broader vision of contributing to sustainable growth, environmental preservation, and societal upliftment. From illuminating Sri Aurobindo Ashram with solar street lights to supporting educational programs, healthcare initiatives, and environmental campaigns, the company serves as a shining example of how businesses can become agents of positive change for both people and the planet.